Consumer Goods Packaging
Our eco printing and eco label plays a pivotal role to establish brand trust for consumer products ranging from cosmetics, organic food, snacks, confectionary, etc. Moving away from the traditional packaging, we create eco-optimised packaging using machines with green technology for efficient material usage, waste reduction and energy efficiency.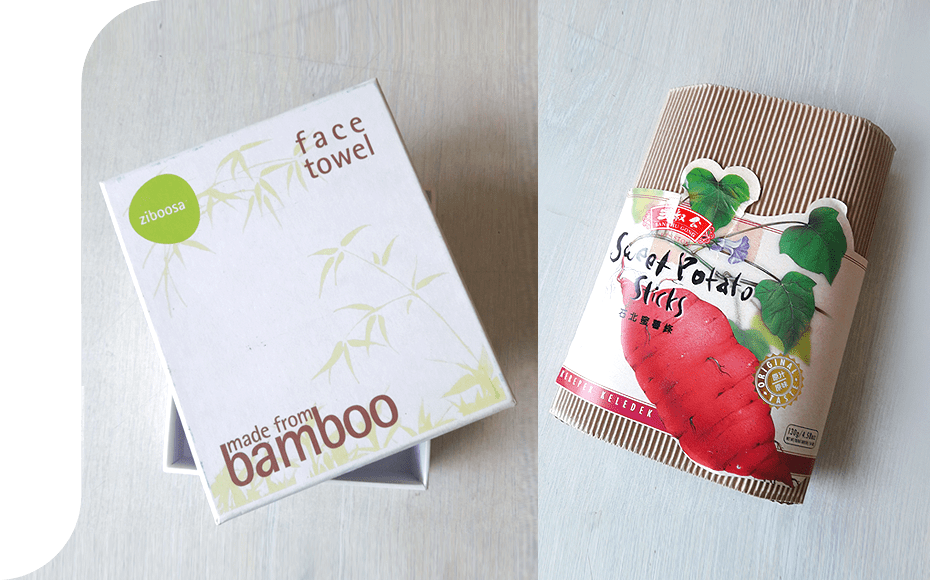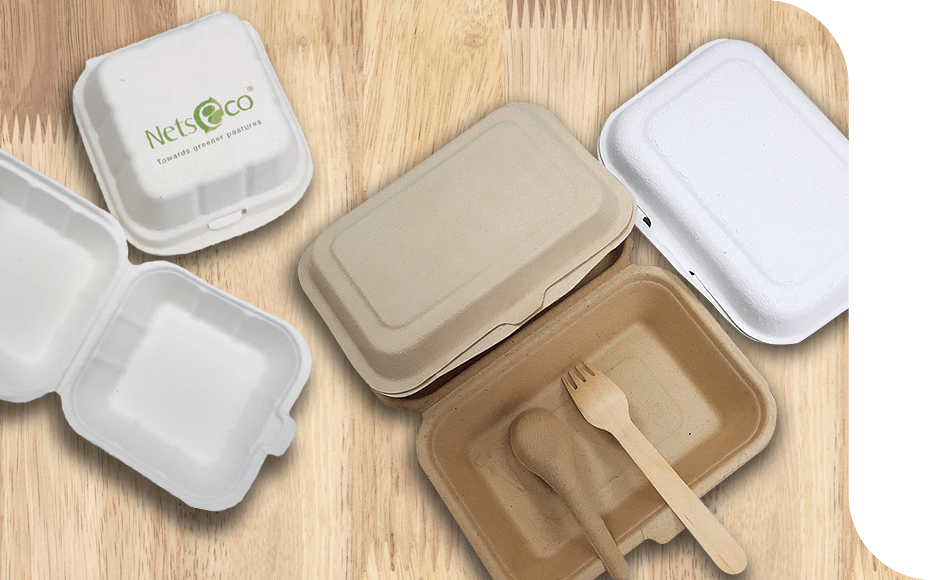 Food & Beverage Packaging
We are selected to participate in the Green Blue Packaging Pilot Project initiated by SIRIM-KeTTHA to produce take away food packaging in the joint effort to replace polystyrene containers.