STUDENT VISIT FROM SEKOLAH MENENGAH ANALISIS KIMIA PADANG, SUMATRA, INDONESIA.
12 July 2018
ECO SENSE TALK – DESIGN FROM ORDINARY TO SUSTAINABILITY
9 July 2018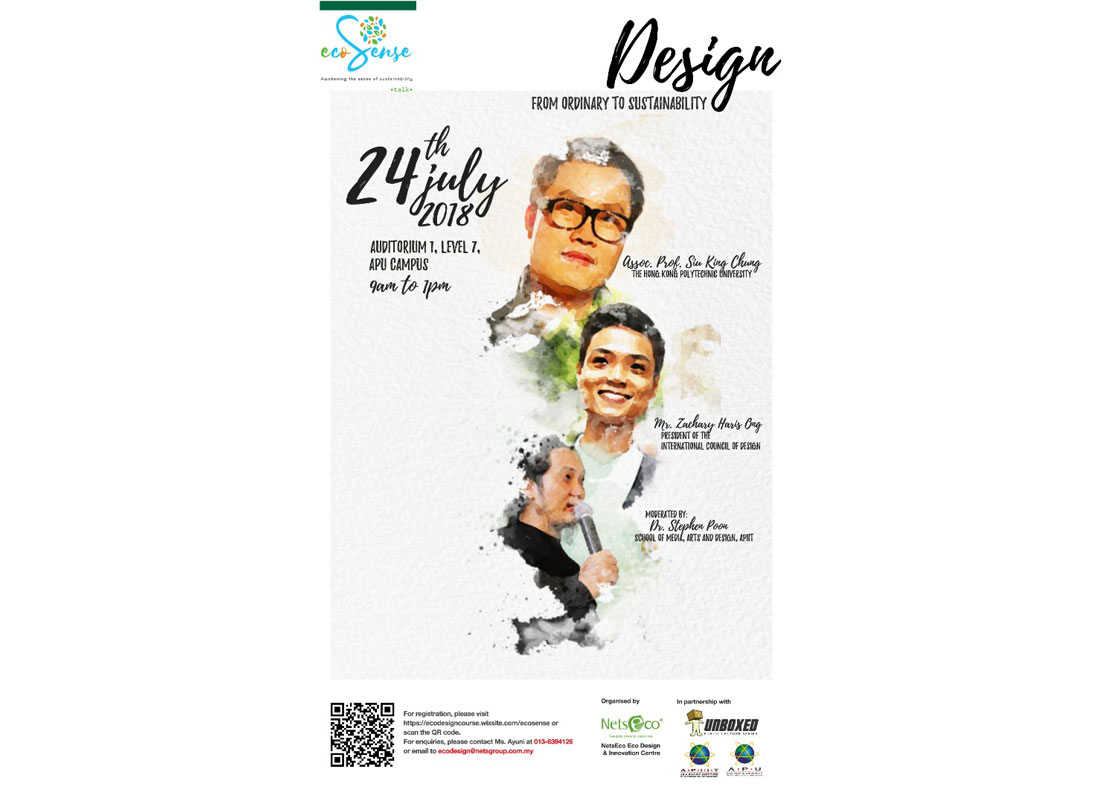 Event Date: 24 July 2018
The Eco Design & Innovation Centre is organising the Eco Sense Talk themed 'Design from Ordinary to Sustainable'. The speakers will share the creative usage and development of design for sustainability benefits. The medium use for this workshop will be in English. The registration fee is RM 20 for students, RM 50 for non students (early bird registration before 13 July 2018).
The details of this event can be found at
http://ecodesigncourse.wixsite.com/ecosense.
ENVIRONMENTAL AWARD WINNING
7 June 2018
Ms Teh Soo Tyng, our Sustainability Strategy & Programme Director receiving the winning awards during Fuji Xerox 2017 PIXI Awards Ceremony on 7th June 2018 that was held at Fuji Xerox PJ Showroom. This is the first time we are participating in this competition and have won first place in Environmental Category after submitting our Sustainability Report 2014. This annual competition was held as a recognition for the innovation and excellence in digital printing work from users of Fuji Xerox solutions across the region.
SOUTHERN COLLEGE UNIVERSITY VISIT
1 June 2018
AWARD WINNING
23 March 2018
Nets Printwork Sdn Bhd had once again won the SME Award at the Prime Minister's Hibiscus Award (PMHA) 2016/2017. This time, we had also bagged another two awards i.e. Selangor State Award as well as the Exceptional Achievement Award. The awards were presented by Datuk Nik Azman, director-general of the Economic Planning Unit of the Prime Minister's Department to Ms. Teh, Sustainability Director who represented the company to receive the awards on 23 March 2018 at Royale Chulan Hotel Kuala Lumpur.
LONG SERVICE AWARD
13 February 2018
We celebrated 20th Anniversary (1997-2017) during the CNY celebration and presented the Long Service Award to employees who has contributed for more than 10 years. From the right, Mr. Tony Teh, Mr. Teh Beng Khoon, Mr. Teh Leong Sim, Ms. Siu Teng, Ms. Agnes Chang, Ms. Ng and Mr. Kyaw.
ECO DESIGN 2017 CONFERENCE
29 November 2017
Ms. Teh Soo Tyng presented the paper entitled: "From Stakeholder participation to Stakeholder Engagement, Emotion leads to Action through Eco Art Festival (EAF)" at Eco Design 2017 Conference on 29 Nov – 1 Dec 2017 at Tayih Landis Hotel Tainan, Taiwan.
INSTALLATION OF SOLAR PANEL
14 August 2017
We had installed solar panel at the roof top of our building No. 52 on 14 August 2017.
STUDENTS' VISIT
29 July 2017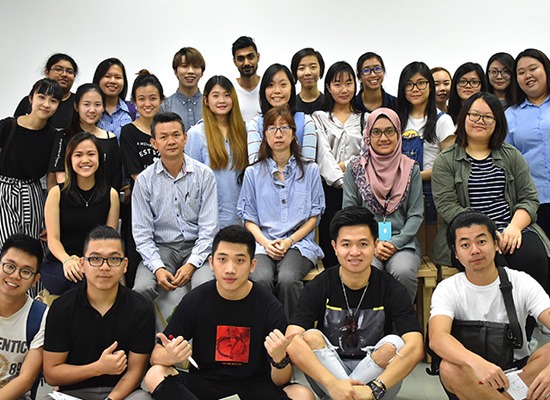 Students from INTI College visited us.
STUDENTS' VISIT
18 July 2017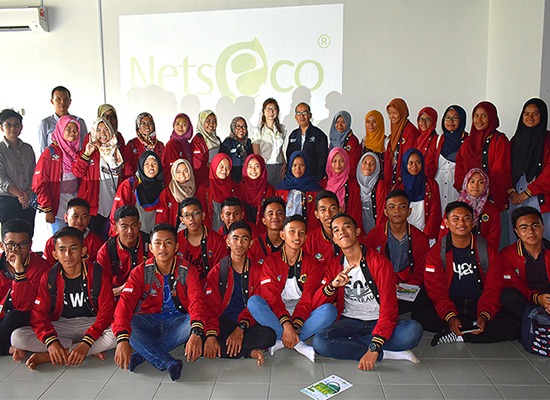 We had 40 students from Sekolah Menengah Analysis Kimia, Padang Indonesia.