Our Story
Started in 1997, Nets Printwork Sdn Bhd has more than 20 years of experiences to provide not just total eco printing solution, but also committed to develop eco products and other innovative eco solutions within our eco office and eco factory site.
Vision
To be the sustainable corporation to shape the eco lifestyle in Asia
Mission
FOR OUR ENVIRONMENT
Reducing CO2 emission and pollution; Promote and Implement environmental conservation
FOR OUR MARKETPLACE / CLIENT
To provide new value and solutions through our products and services
FOR OUR WORKPLACE / EMPLOYEE
To provide our employees with opportunities for self-development in a challenging environment
FOR OUR COMMUNITY
To establish ties and develop a responsible corporate citizen
Nets Group of Companies

Nets Impression
Sdn Bhd
Provides various eco offset commercial printing services and cross media services to meet the demands of our customers.
Nets Creative Station
Sdn Bhd
Caters for customized digital printing services using different substrate beyond paper material.
Enviropress
Sdn Bhd
Focuses on large size offset printing services with vegetable based ink.

Nets MYTalents (M)
Sdn Bhd
Aim to nurture the local artist, to transform their artwork into commercial products
under the brand Creativolts® – Kerbau Emas.
Nets Ecohauz
Sdn Bhd
Offers eco industrial pallet made from compressed recycled paper.
Awards & Recognitions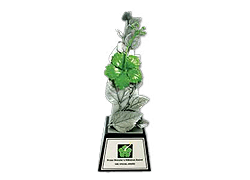 Prime Minister's Hibiscus Award (PMHA) 2010 / 2011

Global Excellence in Management Awards (GEMA) 2013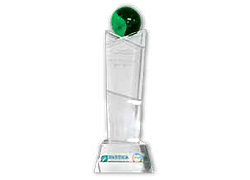 MGA Industry Award 2013

Enterprise 50 Award Program 2013

Anugerah Industry KeTTHA Greentech Industry Award 2013

ACCA Malaysia Sustainability Reporting Award (MaSRA) 2013 – Commendation Sustainability Report in SME

Prime Minister's Hibiscus Award (PMHA) 2012 / 2013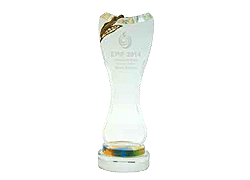 Eco Product International Fair (EPIF) Green Classics Awards 2014

ACCA Malaysia Sustainability Reporting Award (MaSRA) 2014 – Commendation Sustainability Report in SME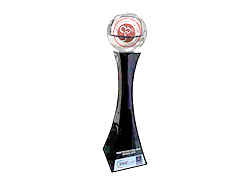 National Mark of Malaysia Brand Trophy 2014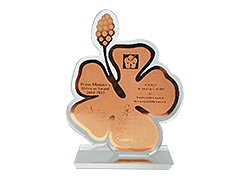 Prime Minister's Hibiscus Award 2014 / 2015 Notable Achievement in Environmental Performance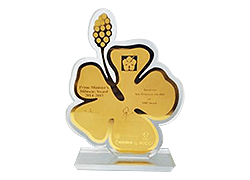 Prime Minister's Hibiscus Award (PMHA) 2014 / 2015 SME Award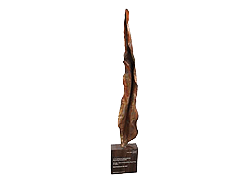 MaSRA 2015 Best Sustainability Reporting in SMEs

MaSRA 2016 Best Sustainability Reporting in SMEs