Total Eco Printing Solution
The idea of eco-printing involves changing not only the type of materials used such as eco paper, but also the eco featured press machines that runs for 24 hours to offer quality printing in fast turn-around time.
Watch NetsEco "The Eco Printer"
We follow the life cycle of the printed material and continuously trying to reduce the environmental impact at every stage of the process.
Total Eco Digital Printing Solution
We currently offer Flatbed printing service to print on substrate up to 50mm thickness on multi surfaces such as ceramic tiles, flat sheet wood, ceiling board, aluminum sheet, glass, acrylic, wall paper, etc.
Fast Printing
Our digital fast printing press offer efficient, reliable print with its innovative laser technology.
Wide Format Printing
Our wide format printers able to support a maximum print roll width of 5ft (1524 mm).
Total Eco Packaging Solution
We delight the consumers with eco packaging both in consumer products and food & beverage that also conveys client's brand message to stay sustainable, recyclable and biodegradable.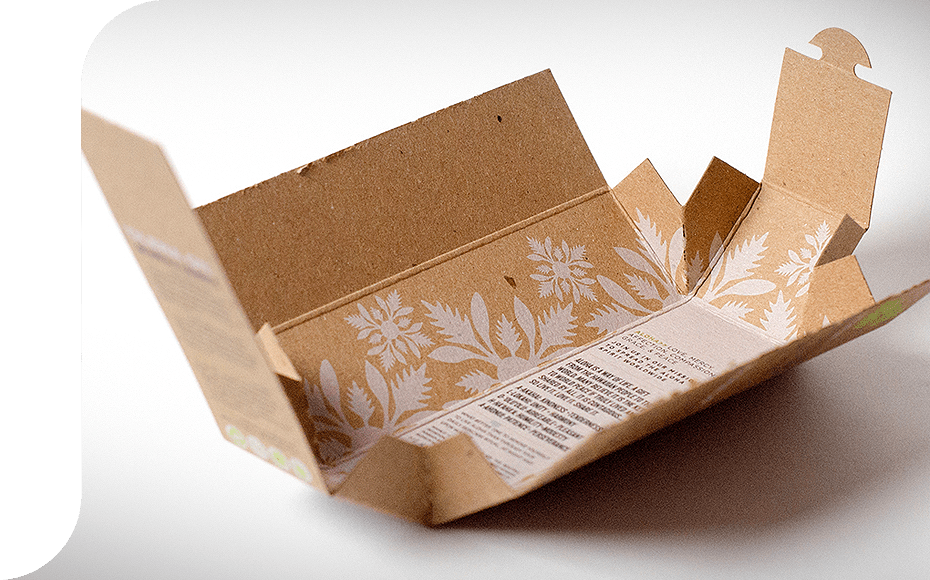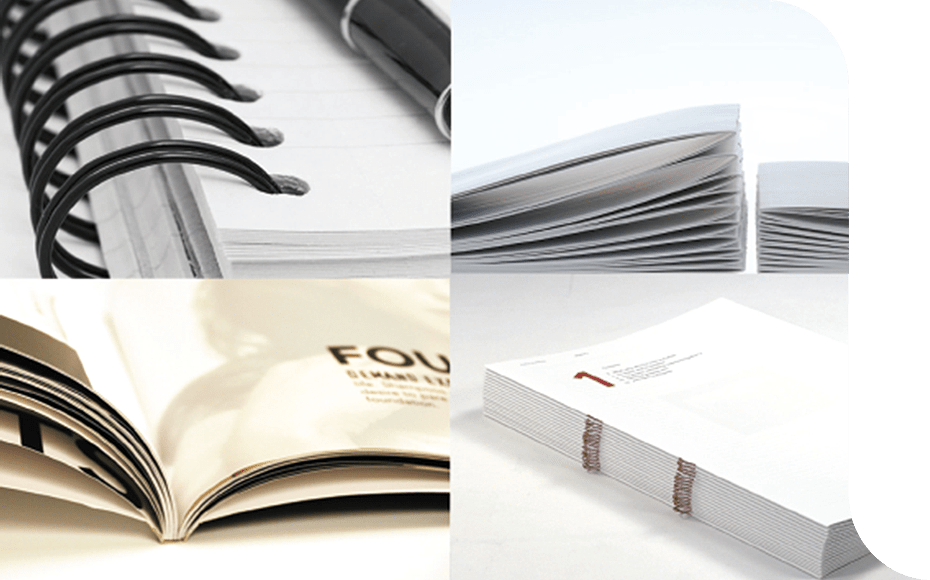 Eco Finishing
THREAD SEW
This binding method of finishing is more sustainable as it reduces the staplers usage, making it biodegradable compare to the stapler binding. It is also not affected by the weather like the glued type binding because the glue will harden over time by alternating cold and hot weather.
WOOD
This is an alternative to the perfect binding method. Besides using waste wood material, the concept enable the user to change the content pages of the book, using it like a fasterner!
LEAD FREE
If one is using wire-o binding, they have a choice to choose lead free material compare to the conventional binding material.
Eco Label Solution
FSC®
We are Forest Stewardship Council® certified printer which enable our client to place the FSC® label on their printed material when they choose to use paper from well managed forest.
SIRIM ECO LABEL
We are the license holder for SIRIM Eco Label for printed material in Malaysia. This label certified that our printed material is independently verified against the Eco Label scheme of SIRIM QAS International.